All current members of the Iowa Sheep Industry Association are invited to attend the ISIA Annual Meeting which will be held on Friday, July 30 at 7:00 pm in the 4H Building at the Clay County Fairgrounds.

If you are attending virtually, preregistration is required. If you are attending in person, preregistration is not required.
Register in advance here →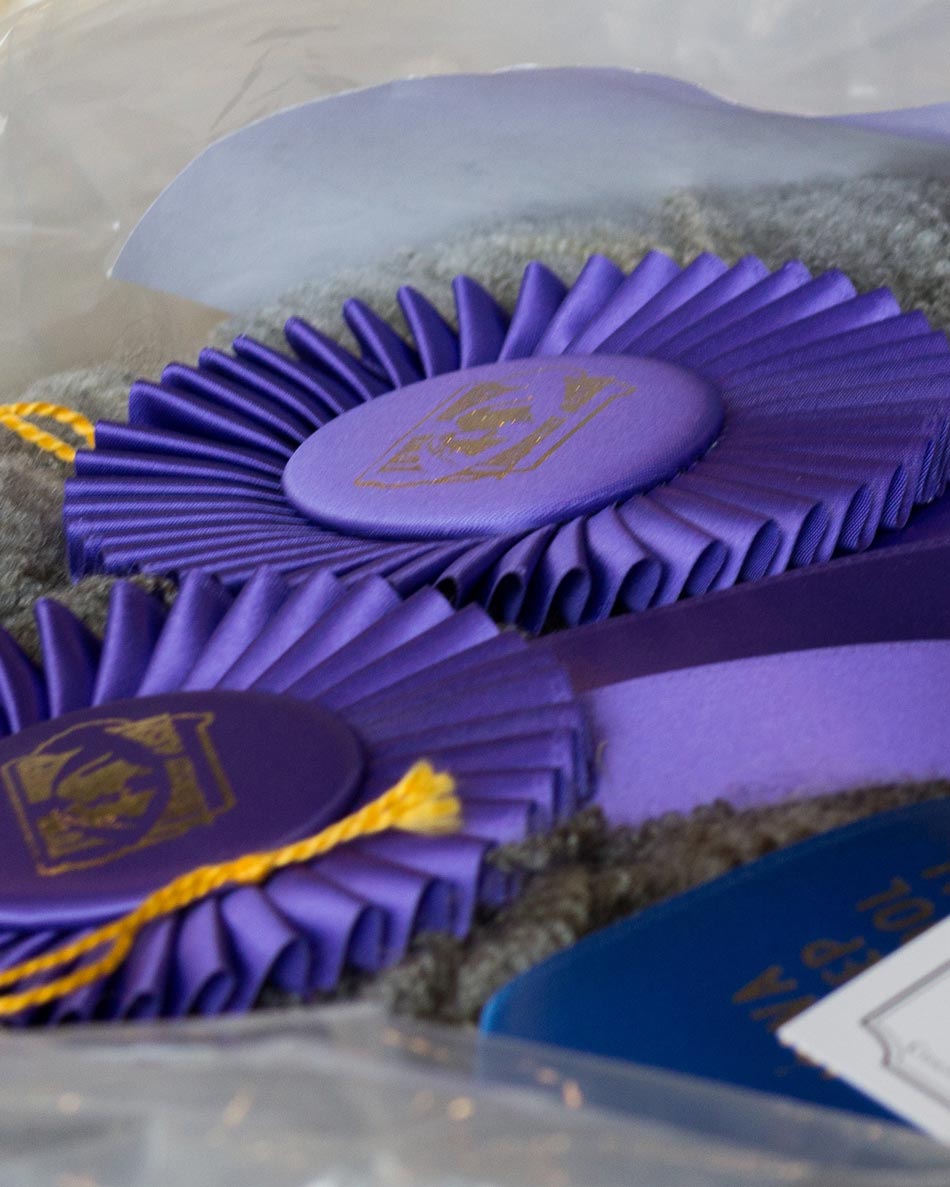 Iowa Sheep & Wool Festival
Hello All! There have been some big life changes within the festival planning group. Really good changes, but they leave us with some gaps and fewer hands on deck. The 2019 Iowa Sheep & Wool Festival will have been the 15th & Final Festival. We have cancelled 2020!
We want to thank all of you for your friendship and participation over the years! You have helped us make great memories. All received vendor fees for 2020 went out in the mail in December and we have done our best to contact all interested parties personally.
Throughout the next year, we wish you peace and great adventure in all that you do!
— Regina Frahm, Sarah Jane Humke, Grace Tully, Christian Davies, Melissa Wubben, Jean Gross & Ellen Sakornbut and all of the other tremendous volunteers of the IS&WF!