Iowa Sheep Industry Educational Webinars
Webinars will be held every other month, consists of a combination of educational instruction, discussions led by experienced shepherds and open Q&A time. They are designed to be a conversation-based educational and networking opportunity for anyone interested in raising sheep.
2020 Educational Webinars
March 19, 2020 - Principals of Sheep Production, Selection, and Breeding
The how and why of selecting a particular breed and individual animals for our sheep production systems, including tools for genetic selection.
May 21, 2020 - Sheep Systems and Management
Learn about the different stages of production, what facilities and equipment can make raising sheep more efficient and an introduction to nutrition and health.  
July 16, 2020 -Flock Nutrition 
What are the nutrient requirements of the different types of sheep in the flock, and how can we efficiently provide nutrition to the sheep.   
September 17, 2020- Flock Health
 How to monitor flock health, common health concerns in sheep, vaccination schedules, and working with a veterinarian for a flock health protocol.
November 19, 2020 -Reproduction and Lambing Management
Discussion on managing the reproduction of the sheep flock and lambing time care of ewes and lambs.  
January 14, 2021 -Enterprise Business Management
Whether raising sheep as a hobby or for a profitable business, a sound financial business plan is crucial.  We will discuss how to combine the individual production topics from previous webinars into a financial business plan and decision-making tool for long-term sustainable production.  
Register for Upcoming Webinar
Senators:
Senator Chuck Grassley (R- IA) 202-224-3744
Senator Joni Ernst (R- IA) 202-224-3254 

Congressmen:
Rod Blum: 1st district: (202) 225-2911
Dave Loebsack: 2nd district 563-323-5988
David Young: 3rd district: (202) 225-5476
Steve King: 4th district 515-232-2885

US Secretary of Agriculture Sonny Perdue:
Information Hotline: (202) 720-2791
08/2017 - USDA & SCROE Launch Innovative Mentorship Effort to Support New Farmers & Ranchers ... read more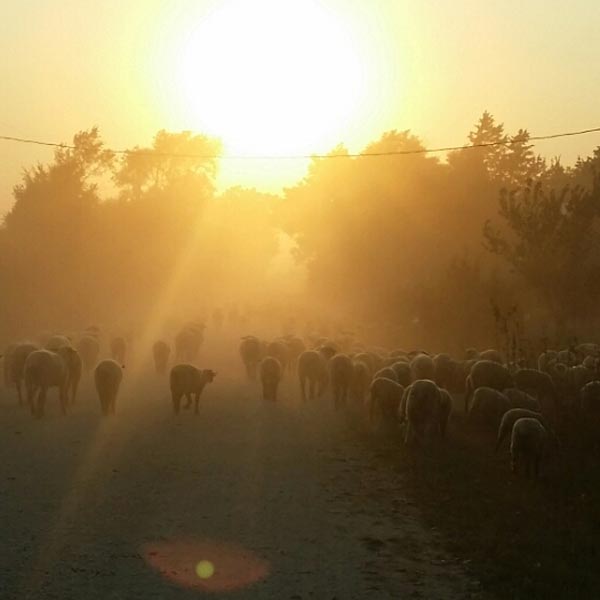 Photo: Rodney Fleming
Senators:
Senator Chuck Grassley (R- IA) 202-224-3744
Senator Joni Ernst (R- IA) 202-224-3254 

Congressmen:
Rod Blum: 1st district: (202) 225-2911
Dave Loebsack: 2nd district 563-323-5988
David Young: 3rd district: (202) 225-5476
Steve King: 4th district 515-232-2885

US Secretary of Agriculture Sonny Perdue:
Information Hotline: (202) 720-2791
08/2017 - USDA & SCROE Launch Innovative Mentorship Effort to Support New Farmers & Ranchers ... read more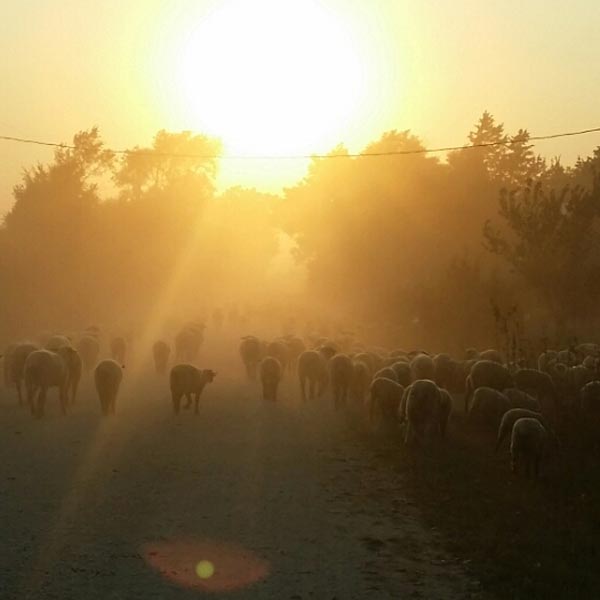 Photo: Rodney Fleming